assistance available 24/7

020 3151 1815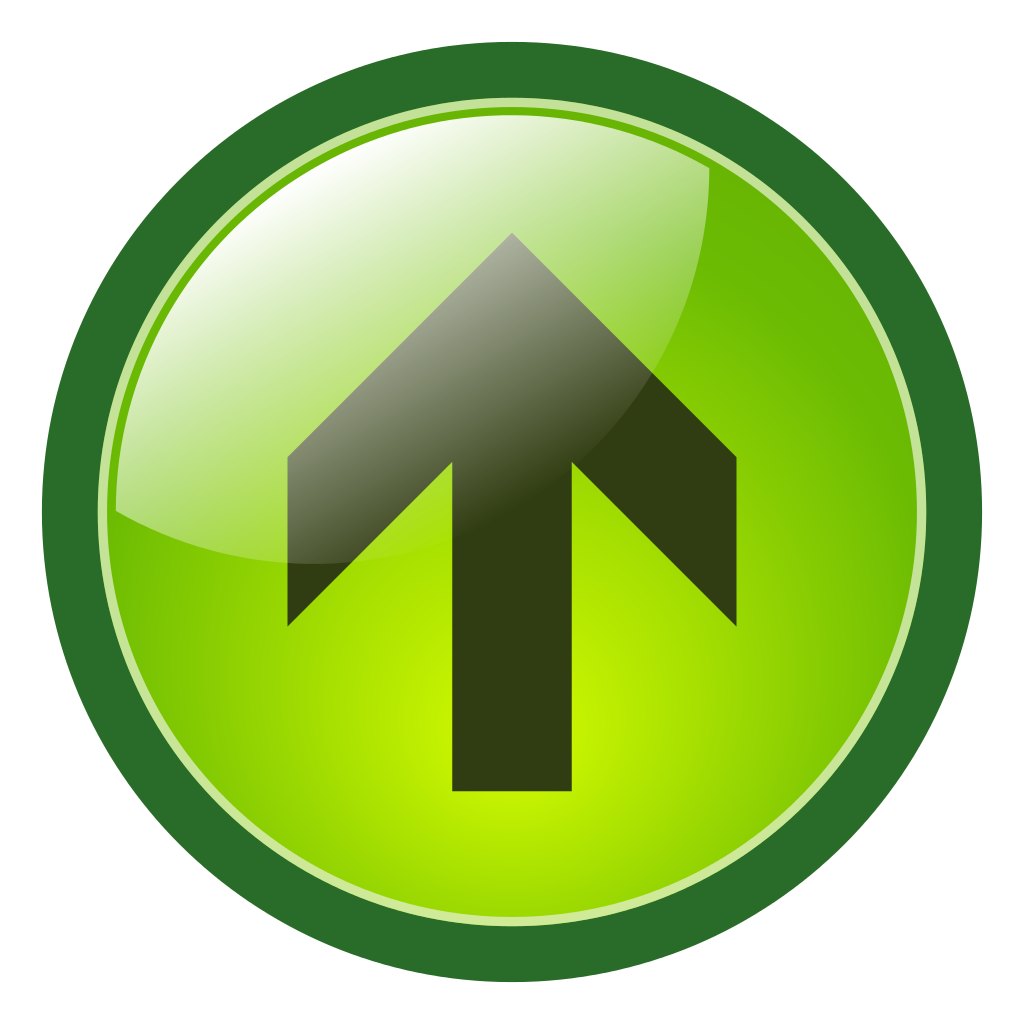 Step toward your new wooden floors in Deptford​

       A century after Henry the Eighth turned the village into his Naval Dockyard , one of England's most famous diarists became Deptford's most notable inhabitant..

The wooden floor is a notable part of a wide range of properties, from the humblest dwelling to the grandest palace. Your own deserve to be kept in prime condition. When they've become scruffy, marked and scratched... renewal is a call away...

In the office, home, bar, shop or restaurant....

Call on the specialists for repair and restoration.
The Deptford Floor Sanding Specialists!
A reliable company who've restored hundreds for floors over the past twenty years....

    • Just see what we offer.

The best advice on the needs of your floors:

       on any surface

       from hardwood/engineered boards to herringbone/parquet
blocks.
The complete floor restoration service:

             repair and realignment of blocks and boards

             replacing damaged areas with matching timber 

             securing any loose boards or blocks

             filling in gaps if you prefer an even look.

             sanding away old layers of paint and sealant 

             staining the smooth wood for a fresh colour to match your decor

             resealing with oil, hard wax or lacquer - for renewed protection.

Every job completed to the highest standards of workmanship:

          using premium floor products for a hardwearing, long-lasting
finish.
Minimal mess and disruption:

          our collection system ensures 99% dust free sanding.

          We can also clear your rooms of furniture and dispose of carpets as required.

After care:

                 We offer full advice as to the maintenance your new floor requires - depending 

                 on the sealants you have chosen.

Dedicated to quality:

Premium materials offer the best value - your floor will last longer and stay looking good.

Ask us for your free assessment today.

The Deptford Floor Sanding Experts!
TRUSTED BY THESE WELL KNOWN BRANDS AND HUNDREDS MORE

assistance available 24/7

020 3151 1815

 With over 24 years of floor sanding experience,

we're obligated on making sure that your

wooden floors always get the best

possible restoration service. 

John Evelyn (1620-1706) vies with his friend Pepys as the foremost diarist of his age. A turbulent one that embraced the Civil War, Commonwealth and Restoration.

After spending time on the continent studying horticulture, Evelyn purchased Sayes Court in Deptford in 1652. The grounds and gardens he created became famous throughout the land.

An ingratiating man with friends in high places, including King Charles, Evelyn became a member of various Royal Commissions - and a fellow of the Royal Society.

Wood lovers will be grateful for his 'Sylva' - a book on practical arboriculture that made the case for planting more woodlands - though admittedly to provide timber for the ships of the Royal Navy rather than harmless wooden floors!

© 2014 Floor Sanding Deptford - 2 Edward St, London SE8 5HA, UK